Daniel G Guerra Jr.
Courses
Program Summary:
Business ethics is one of the most important factors in long-term success, as it impacts leadership quality, productivity and the bottom line. Business ethics is the ability to distinguish between "right" and "wrong." Individ...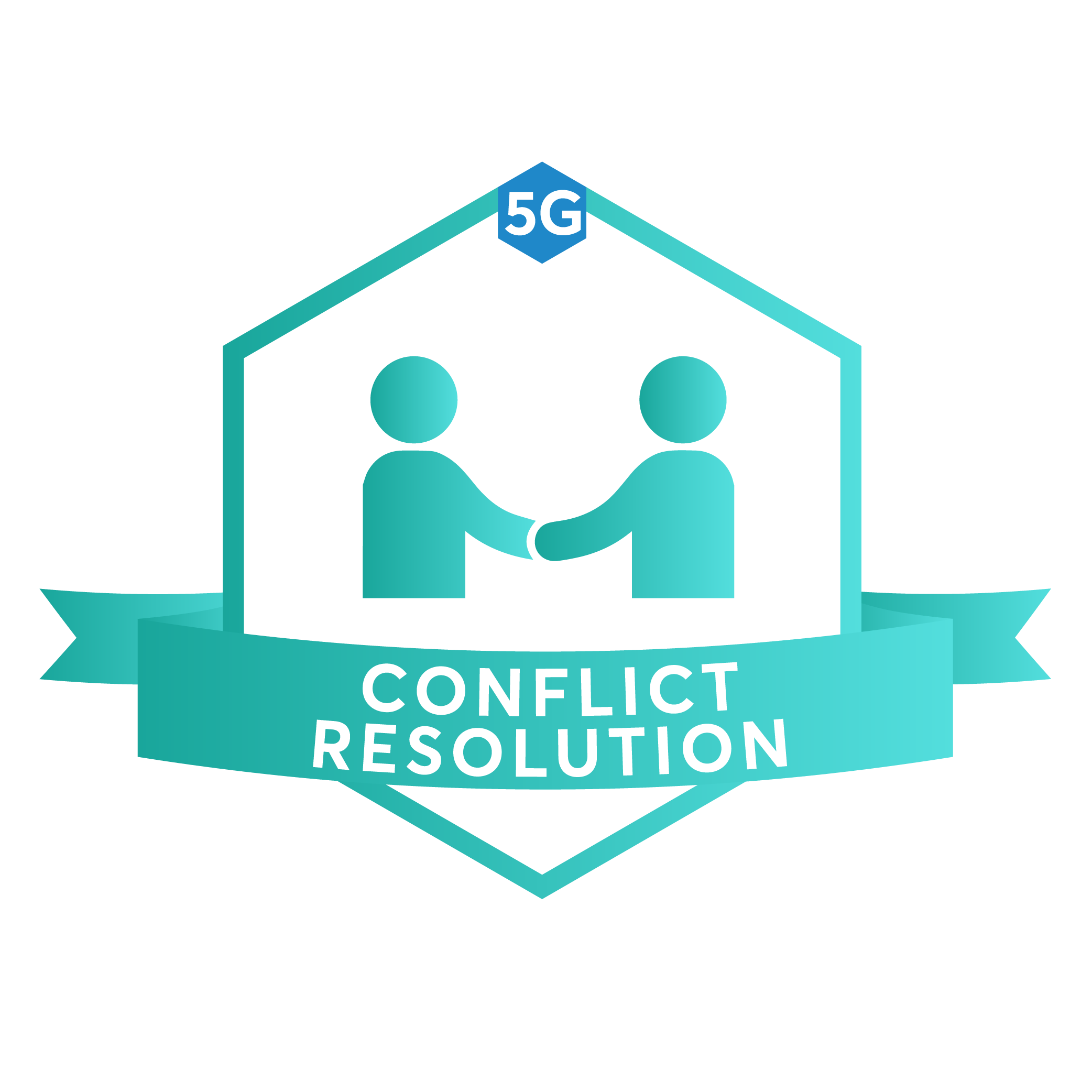 Program Summary:
Workplace conflicts are inevitable. It is when conflicts go unaddressed that they have a negative impact on productivity, team work and leadership. Using conflict resolution strategies in the workplace helps maintain a healthy work environment. Eff...
Program Summary:
For all interpersonal interaction, Emotional Intelligence (EI) is increasingly recognized as one of the most important skills an individual can have.